Where can you get a driving lesson for less than a fiver?
During the forced lockdown, while some people have been resting on their laurels, we've been busy developing a few online tools. As well as our Instructor Training portal, we've developed virtual lessons.
Using multiple in-car cameras, and microphones, we've created a lesson that you can watch online.
Naturally, this can't replace actual experience in the car, using the controls, feeling the pedals, listening to the engine noise. And we can't recreate the fear of, say, rolling backwards on a hill. But we can give you tips on how to react to a roll-back, and how to avoid it in the first place.
Our virtual lessons are priced at just £1.99 for a 30-minute lesson that you can watch again and again on your phone, laptop, smart TV, or tablet. We think that's a bargain; especially as you have lifetime access to any videos you purchase.
These video lessons are created exclusively for this Virtual Lessons series, and we do not plan to release them to the general public.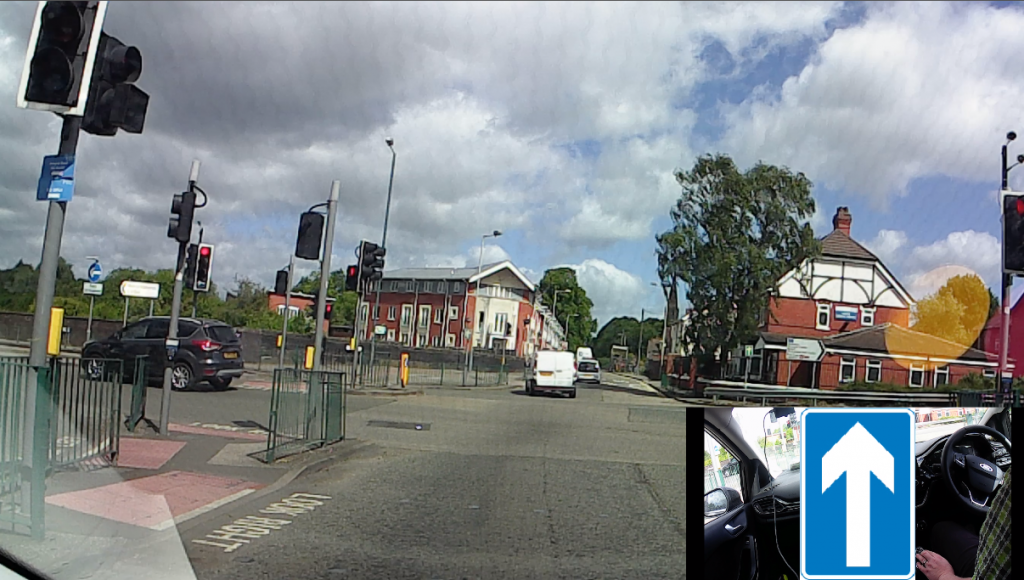 As always, we look forward to hearing your feedback, and if there is a topic you struggle with, let us know and we'll add it to the list!