Brake pushes for learner driver penalty points disqualification
Brake is pushing for a reduction in the number of penalty points a learner can have before being disqualified. READ MORE
Crash: Not Accident
Roadpeace campaign to raise awareness that a car crash is rarely an accident. READ MORE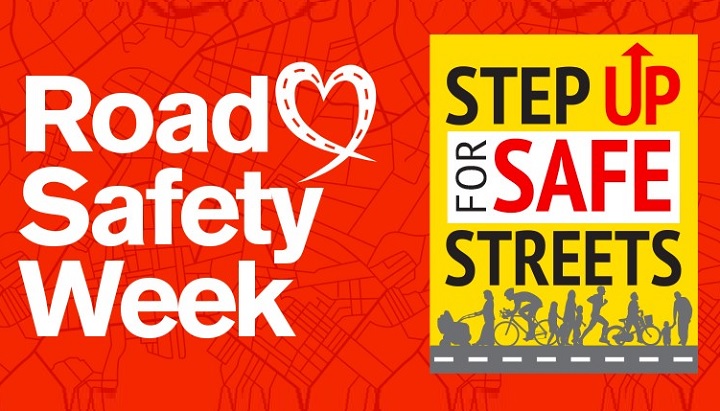 Theme unveiled for UK Road Safety Week 2019
UK Road Safety Week 2019, which takes place between 18-24 November, will encourage road users to 'step up' and play a part in the creation of a safe and healthy future. READ MORE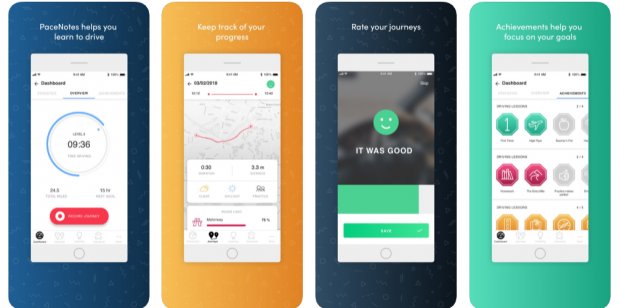 Developing a smartphone app to help learner drivers
We developed the PaceNotes app to provide learners with a tool that encourages them to spend more time learning to drive. READ MORE
HUNDREDS of driving convictions could be overturned after a motorist who filmed a crash on his mobile phone was cleared at the High Court today thanks to a legal loophole. READ MORE
There are more than 100,000 drivers in Britain over 90 – we reveal the postcodes with the highest numbers of elderly motorists READ MORE
A Bus driver has been charged after the roof of his double-decker was ripped off by a railway bridge in West Lothian.
Yellow lens glasses don't improve drivers' night vision
Touted to improve nighttime eyesight, yellow lens glasses don't help drivers see better and may, in fact, worsen vision, a new study suggests. READ MORE
Research also shows a fifth of us admit to texting while driving.
Around 2.7 million drivers could have been involved in a collision or veered off the road because they were using their mobile phones while driving. READ MORE
N is for News (17th August 2019)